Addictions, Negative Attachments, and the Habits that hold us hostage are all seated in a pressure to perform and a reliance on something outside of ourselves to bring us peace, joy, comfort, relief, value, validity, and worthiness.
At TLR we equip people seeking life recovery with the right life skills and help them set the right aspirations, so they can live life and live it freely in one amazing personal journey!
I have combined my journey with addictions and negative attachments, that spanned over 30 years of my life with my 25+ year recovery journey and in-depth degree studies to create an intimate interactive experience focused on life going forward, without overwhelm
People often believe online programs are weighted primarily in the "lessons" and in a sense, they are because this is how we have a "touchpoint" every day - an intention to focus on - a tactic to engage.
However, here it is the personal connection that I make with each client and the active role in direct communication in each participants life that makes it so life-changing!
~ Master Coach Tricia ~
Our Foundational Work
There are many ways to engage in Life Recovery and Transformation.
Here is a peak at our longest running highly effective processes.
However there are many options behind the scenes our subscribers benefit from every day and can certainly be explored during your consultation.
See what our clients have to say.....
It has been such a gift to work with Trish over the past year. Her kind, friendly demeanor puts me at ease and her genuine concern and desire to help me achieve greater balance in my life is the support and accountability I need to make lasting positive changes. Trish's curriculum provides tools and skills to navigate through any life challenge from relieving stress to forming better habits. I'm entering into this new decade with greater confidence and focus thanks to our work together.
- Stephanie Stackhouse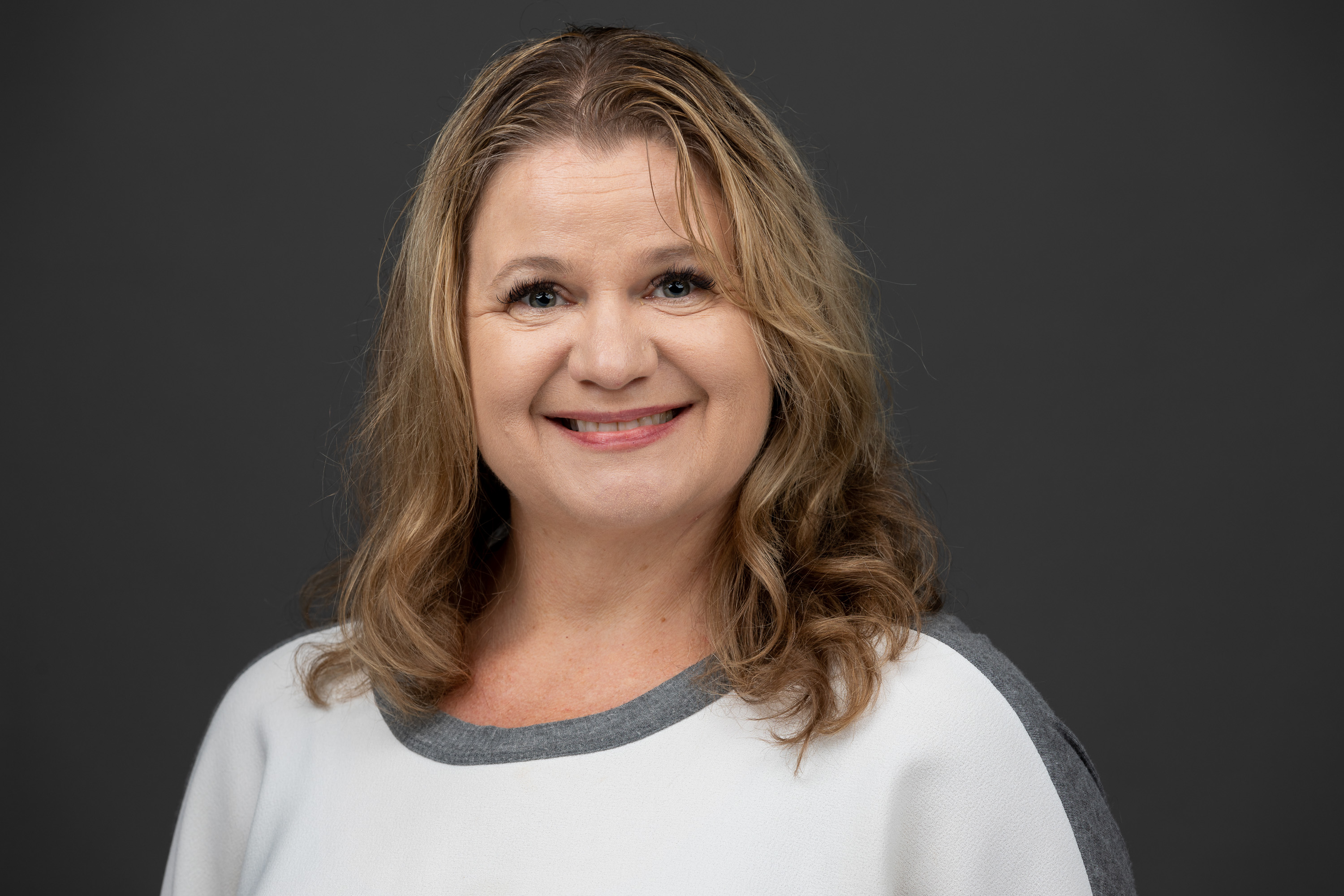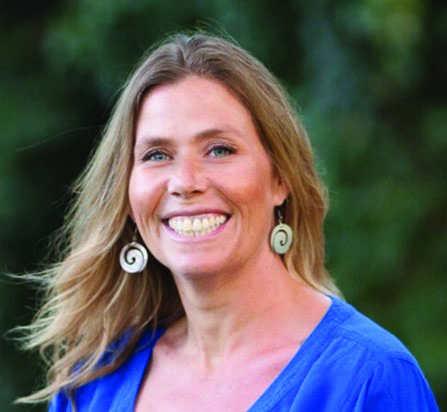 This program has been a life changer for me. It has made my recovery process so much smoother and has helped me to really self reflect and heal my deep-seated beliefs, habitual behaviors and thought processes that have blocked me from living my highest potential. I am so grateful for Tricia and Turning Leaves Recovery Coaching. 
- Naomi Brebes
Check your inbox to confirm your subscription